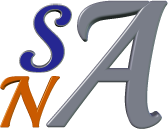 Jasu's SasuNaru Art. The best SasuNaru on the internet
With more than 1000 pieces of artwork, the collection comprises full comic books (including both long and short stories) as well as hundreds of standalone pieces.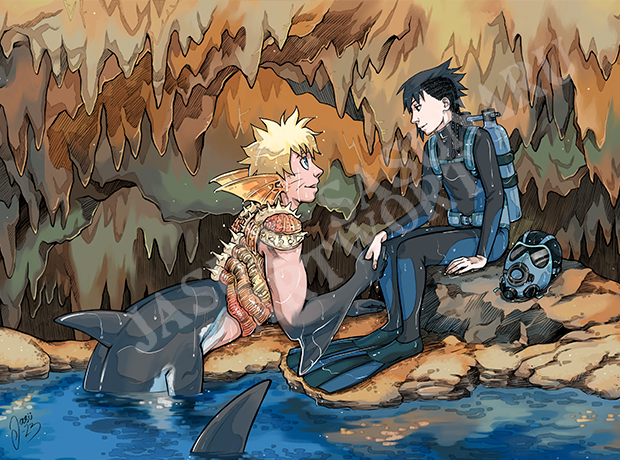 Welcome To SasuNaru Art Commissions Gallery
Here you find Jasu's commissioned artworks and comics. You too can commission her! Just drop an email at [email protected] and let's talk about the kind of commission you're looking for!
How does the commission process go?

1. You have a discussion with the artist to determine what your commission is all about. She will create a simple sketch for you if necessary.

2. When the main details have been agreed on, you're told the final price of the artwork. If the final price is below 200 euros, the full price of the commission needs to be paid in advance. If the price is 200 euros or more, you have an option to choose to pay half of the final price in advance, and the remaining half once the artwork is fully finished. Learn more...